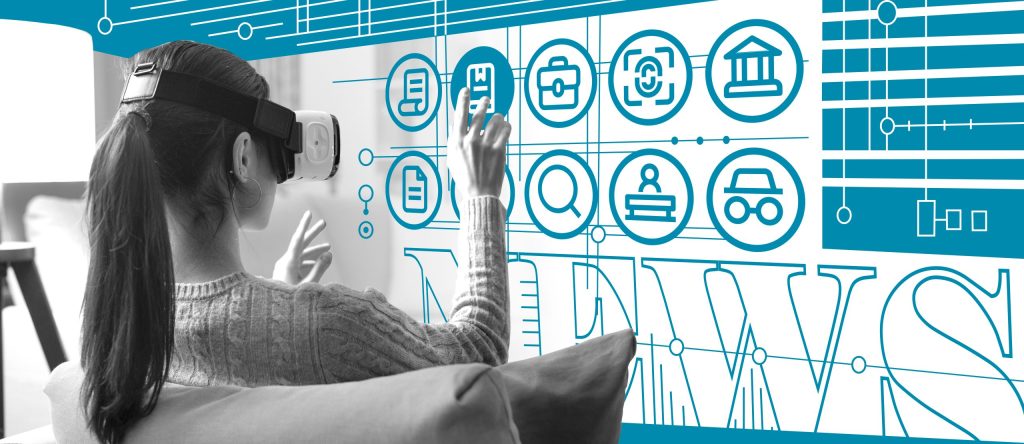 THE METAVERSE UA NEWSLETTER #1 - OCTOBER 2023.
Dear audience,
The MetaverseUA Chair now has a newsletter! 
Through this bi-weekly report, our primary aim is to keep you well-informed about the ever-evolving Metaverse and other groundbreaking technologies, such as artificial intelligence and blockchain. Our approach involves a rotation between two distinct types of publications. One of them will be a comprehensive compilation of the most significant news and developments from the preceding month. The other will serve as a curated collection, featuring links to articles, posts, and other insightful editorial pieces related to these exciting subjects. 
So fasten your seatbelts, because we are embarking on our journey into the metaverse… and beyond!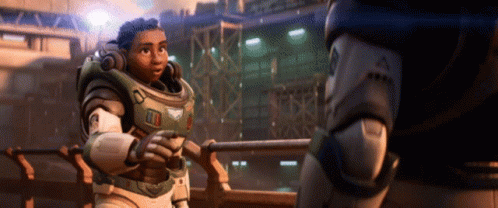 Run ̶F̶o̶r̶r̶e̶s̶t Mark, Run!
It seems  we are not the only ones who are incorporating new features into their respective virtual realms. Now it's the turn of Meta, which has finally provided its avatars… with legs!
The inclusion of this new feature within the Horizons Worlds platform is the latest move in Meta's plan to further expand the functionalities of its system and to consolidate itself as one of the leading virtual environments. Whether such a step (*badum tss*) will contribute to that end is, of course, a different matter. If you want to delve a bit more into the topic, you can take a look at the following contribution.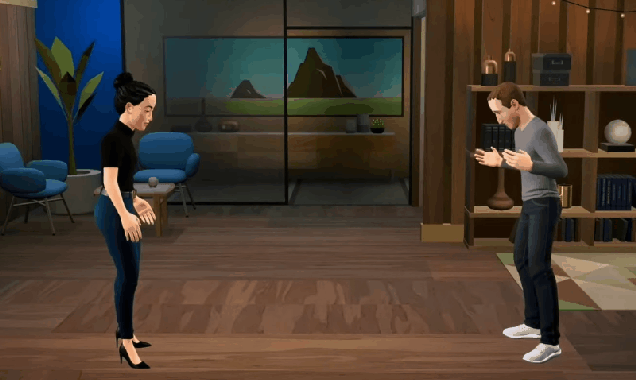 But Meta's additions do not stop here. The company seems to be investing financial and research efforts in improving its technology so that it is able to generate a lifelike depiction of the user's facial features. In a podcast conversation between Mark Zuckerberg and Lex Fridman, both participants utilized Meta Quest Pro headsets to engage in a "face-to-face" discussion entirely within the virtual reality environment. The results, even though dangerously close to the uncanny valley, show a significant improvement compared to prior whimsical avatar depictions in Horizon Worlds.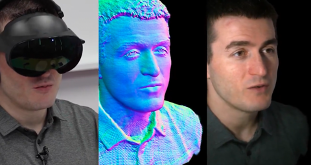 What is the Metaverse, anyway?
Transitioning from the virtual sphere to the realm of governance, it's essential to underscore the expressed intent of China's Ministry of Industry and Information Technology (MIIT) to establish standards regarding metaverse terminology and reference architectures, encompassing facets such as identity systems and cross-domain interoperability.
The MIIT holds the view that, in light of the speculative commercial practices observed so far, the metaverse concept has deviated from its intended path, with its potential remaining largely untapped. Consequently, the adoption of these standards has the capacity to promote a shared understanding of these emerging technologies, while simultaneously addressing issues such as the proliferation of digital identities and the handling of sensitive personal data. This information can be found in more detail here.
Regarding artificial intelligence, we've come across a couple of news pieces that could capture your attention.
As a society, we are becoming increasingly aware of the real dangers associated with the generation of images using artificial intelligence. Therefore, some entities are beginning to explore solutions that enable the identification of such images and differentiate their content from real photos or illustrations created by artists.
Adobe, during its latest annual conference, has taken steps in this direction by introducing a new symbol that will be added to the metadata of images generated with their creative tools, such as Illustrator and Photoshop.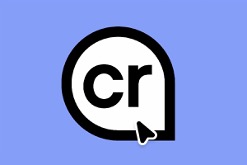 This symbol has been developed in collaboration with the Coalition for Content Provenance and Authenticity, and its use will be optional for the time being. However, it has received significant support from other companies, including Microsoft. Similarly, enterprises like Google and OpenAI have also announced the implementation of mechanisms to incorporate metadata and watermarks into this type of content. If you'd like to learn more about this topic, you can refer to the following news article. 
By the way, it was also during such conference that Adobe announced Project Fast Fill, their new innovative tool for eliminating individuals, inserting objects, and altering colors in videos through the use of generative AI and text-based instructions. More on this software, here. 
Finally, regarding Open AI, we wanted to highlight the release of the latest version of their AI image generator Dall-E (Dall-E 3), which will also allow users to refine a creation through ChatGPT, as if they were requesting changes from a real artist.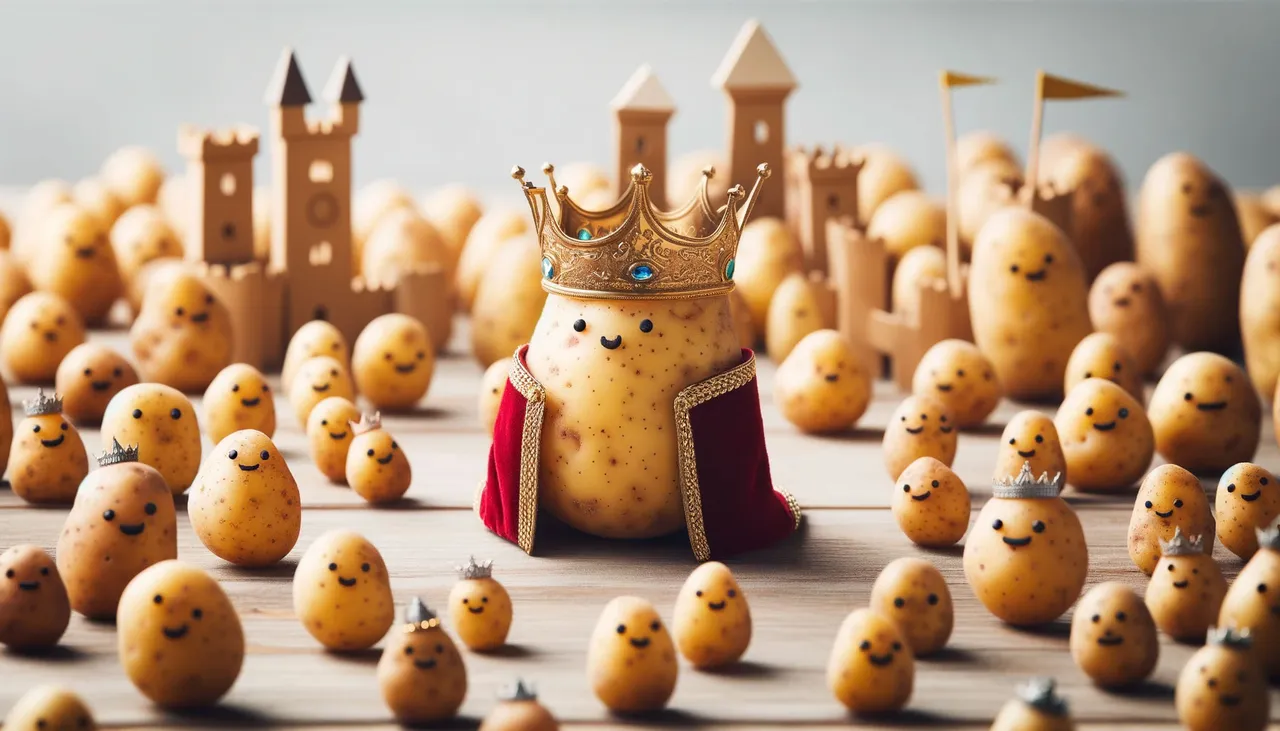 And that's all for today, folks. We hope you've enjoyed the first edition of our newsletter. As for us, we'll keep working behind the scenes to bring you the most exciting updates on metaverse-related topics!
However, as we bid our farewells, we can't help but recommend that you subscribe to the newsletter of our newest contributor, Micaela Mantegna. Her content not only stands out as some of the most entertaining and informative on the web but she has also been selflessly assisting us newbies in shaping this very publication.
And last but certainly not least, we would like to remind you that we are hosting a webinar on the 31st October, at 15:00 (CET), on personal data processing within immersive virtual worlds and the existing challenges of compliance with the GDPR. You can register for free here.
May your code run smoothly, and your quests be grand.