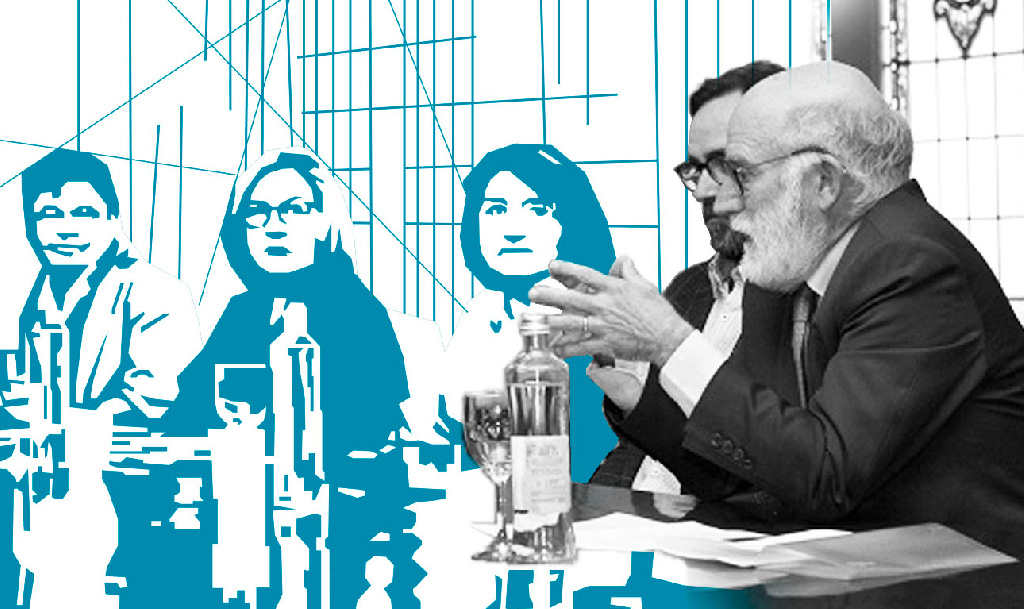 The scientific committee of the MetaverseUA chair sounds the starting shot with their inaugural meeting.
On February 10th, the inaugural meeting of the Scientific Committee of the MetaversoUA Chair took place at the Alicante Campus of the UA, with the presence of the Rector Amparo Navarro, in order to define and initiate the activities for the first year of work. The lines of action defined are related with digital identity, personal data protection or content moderation and all of them have as a general objective the evaluation of the capacity of the existing legal framework to ensure the protection of potential users as well as to provide companies with the necessary legal security to be implemented in this virtual world. 
Further information can be found here.